NEW TO TIFFINS BY RUPA VIRA?
Order tiffin online in four easy steps. 
Pickup from various choices of home-style cooked food in 16 or 32oz containers. Tiffin and Thali  options available. You can also request specialty items not on the menu by adding the 'Special Request' item.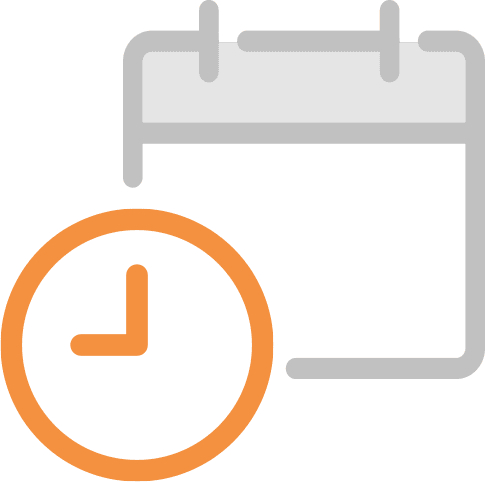 SELECT PICK-UP OR DELIVERY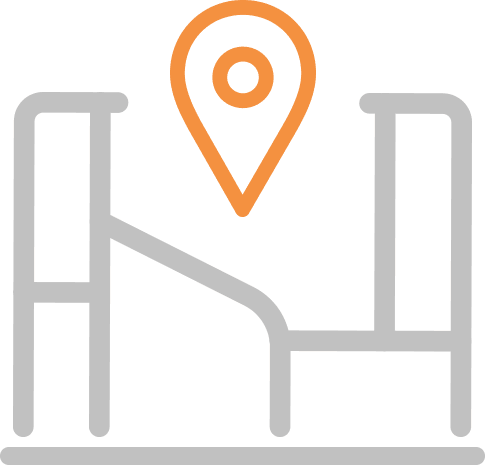 Select Pickup / Delivery Date. You can place same-day orders before 10 AM ET and up to 2 weeks in advance. (Available Tuesday – Thursday).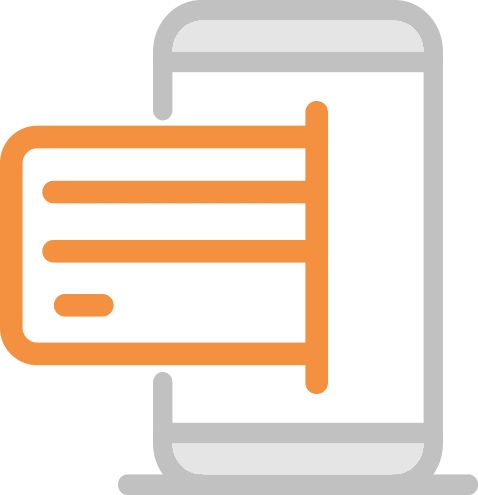 Conveniently pay online using credit card. Your credit card won't be charged until the order is processed.